Staying on the move at the Château du Mée Residence
Nearby getaways
Tourism and activities in the Val de Seine and surrounding areas




Résidence Château du Mée in Seine-et-Marne
Activities at the Résidence Château du Mée, just outside of Melun
In the heart of a 17-acre wooded park, our 3 star establishment, in the Mée-sur-Seine offers a wide range of services and facilities to make your stay enjoyable.
With family, friends, for a romantic getaway or a professional seminar, you'll find everything you need to recharge your batteries, reconnect, have fun and simply enjoy escapade near Paris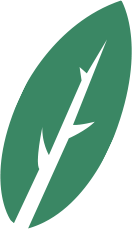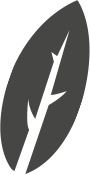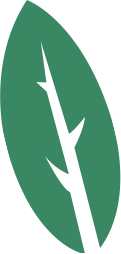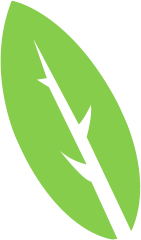 Relaxation and well-being, at Le Mée-sur-Seine
All year round, the indoor heated swimming pool, with its bay windows looking out onto nature, is the perfect place for a relaxing moment just outside of Melun.
You can also work out in our state-of-the-artfitness room, to relieve everyday stress and keep in shape.
These two areas are accessible daily from 6:00 am to 10:00 pm.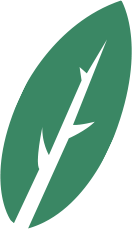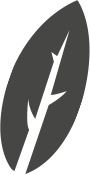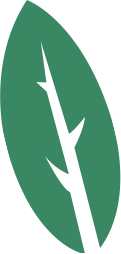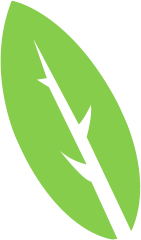 Sporting activities
During your stay, you can also enjoy a number of different playing fields: volleyball, basketball, football, badminton and even pétanque. Amateur athletes will appreciate the chance to organize matches and practice their favorite sports. With friends, colleagues, family: there's always a good excuse to get together for some fun and games!
Nestled in our wooded park, a 2 km fitness trail invites you to enjoy nature while exercising. A great way to get some fresh air, get away from it all and recharge your batteries!
Festive moments
For fair-weather gatherings around a barbecue, to enjoy a nice evening with family, friends or colleagues: the Résidence Château Mée has a fully equipped barbecue area.
The setting is ideal for a festive moment in the middle of nature!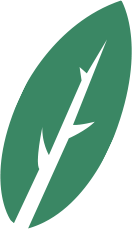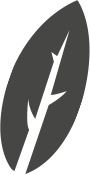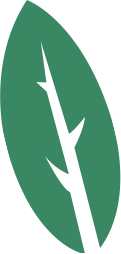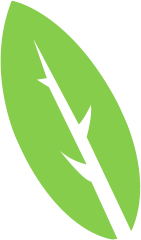 Tourism and activities around the Résidence Château du Mée
On the road to the chateaux, in Seine-et-Marne




Fontainebleau, Vaux-le-Vicomte, Blandy-les-Tours
Only 15 minutes from the Château du Mée Residence are three famous chateaux, which will delight lovers of history and culture. Whether for a romantic getaway, a family holiday or to enhance a seminar, these historic venues are worth a visit.
The Château de Fontainebleau, a UNESCO World Heritage Site and the most famous palace in our area, has welcomed every dynasty of kings since the Capetians - but also the Emperor Napoleon, who stayed there with his imperial court on several occasions. Don't miss a stroll through its majestic gardens full of history.
The Château de Vaux-le-Vicomte, a 17th century masterpiece, has inspired many castles in Europe. For its construction, Nicolas Fouquet (Superintendent of Finances of Louis XIV) chose the architect Louis Le Vau, the painter Charles Le Brun and the landscape architect André Le Nôtre – the same artisans who designed the Château de Versailles. Rediscover the majestic architecture typical of these classical period chateaux, and enjoy the preserved beauty of their French gardens...
The Château de Blandy-les-Tours, just 20 minutes away, reveals a medieval style architecture. Classified as a historical monument, the chateau played an important role during the Hundred Years War as a military stronghold – as attested by its towers and fortifications. Cultural and artistic events are organized here year-round.
La Cartonnerie, a recreation center for everyone
La Cartonnerie, a recreation center for everyone
Only 10 minutes by car from our residence, the Cartonnerie in Dammarie-les-Lys is the perfect place for festive evenings with family, friends, or even colleagues during a working trip. A former cardboard factory converted into a leisure center, this site features a 10-screen cinema, one of the largest indoor karting tracks in France, an ice rink with sporting and children's tracks, as well as Bowling City - with 24 bowling lanes and 16 English billiard tables!
Museum getaway
Museum getaway
Culture lovers won't feel left out. Accessible on foot from the residence, the
Henri Chapu
museum
retraces the life of the famous 19th century sculptor, known for the architectural embellishments on many major Parisian buildings.
In Melun, the

National Gendarmerie Museum

beautifully tells the story of this French army corps through a permanent collection, temporary exhibits and educational workshops.
Rise above it all at the

Safran Aerospace Museum

: just 15 minutes from our establishment, it will plunge you into the history of aviation through an exceptional collection of aircraft engine parts, dating from the origins of aviation to the present day.
Disney magic
Disney magic
No matter what your age, Disney magic works every time! And there's always a good excuse to treat yourself to a day (or more) at these two most famous amusement parks in Europe. When you stay at the Résidence Château du Mée, family and friends can enjoy the excitement of

Disneyland Paris

and its many year-round events, then retreat to someplace relaxing, quiet and fully equipped less than an hour away
On to adventure!
On to adventure!
By bicycle or on foot, the banks of the Seine are a beautiful setting for walks adapted to everyone. There are secure routes and footpaths that can be taken from Le Mée-sur-Seine to admire the rich fauna, flora and bucolic scenery.
Picnics, swimming, hiking trails, playgrounds, golf, tennis and horseback riding: the Bois-le-Roi center, 15 km from our 3-star residence, is the perfect place to relax with family or friends. You'll be spoiled for choice!
For thrill seekers, the

Sainte Assise Aventure

park offers six courses adapted to all levels, supervised or alone, as well as an original new catapult and 15 acres of forest for laser ball.
Major shopping!
Major shopping!
205 stores (including Galeries Lafayette), restaurants, kids' areas, an escape game and Pathé cinema:

Westfield Carré Sénart

is a new-generation, 4-star shopping center just 15 kilometers from the Résidence Château du Mée. Plan your ideal shopping excursions in all simplicity, with everything at your fingertips!
To discover a bit more...
Château du Mée an excellent combination of tranquility, elegance, conviviality and comfort. Immerse yourself !
Discover the hotel and the rooms