Choose a unique location
for magical events

Your private events and receptions
40 minutes from Paris
 
Your private events

 at the Résidence Château du Mée


 
For your event, choose a unique location: with its quiet setting nestled in a wooded park, this private, elegant venue is perfect for celebrating such a special day. At Residence Château du Mée, at the gates of Melun, several different areas are available to host your wedding celebration.
In addition to 4 banquet rooms,the park itself can be transformed into the perfect outdoor setting for a memorable evening or weekend.
Our restaurant,La Table du Château, can help you come up with the perfect menu, guided by our passionate, creative young chef and his dynamic team.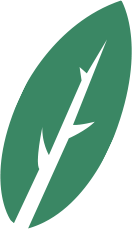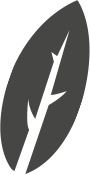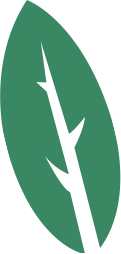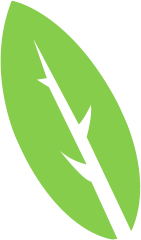 Your private events just outside of Melun
Birthdays, christenings, family reunions, baby showers, small or large groups: any and all of life's important moments can be celebrated in the charming, friendly setting of the Résidence Château du Mée, 40 minutes from Paris
Whether in the park, our elegant restaurant, the cozy Lounge bar or in one of our spacious reception rooms: you're sure to find the right place for your private events,at the gates of Melun.
For your meals, the chef and his team at our restaurant,La Table du Château, can guide you in choosing just the right menu, served as a buffet or by the plate.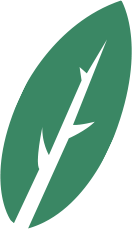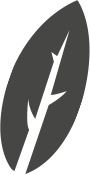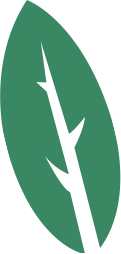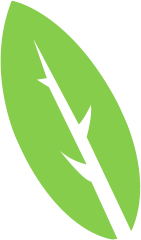 Our reception areas
La table du Château - Banquet
Up to 100 people seated

Bespoke meals
Auditorium Multi-purpose room, modular
Up to 80 people seated

Control booth

Sound and Lights

Stage

Giant screen
Amenities and services
The Château du Mée Residence has its own network of partners to handle your entertainment - DJ, lighting, decoration, musicians, artists of all kinds, babysitters, inflatable structures.
Your guests can also be accommodated in our 3-star apartments equipped and comfortable a safe and easy option for a successful party!
Contact us and let us know how we can help you create an unforgettable personal celebration.
Our partners
List of partners
To discover a bit more...
Château du Mée an excellent combination of tranquility, elegance, conviviality and comfort. Immerse yourself !
Discover the photos