Prestige caterer for
private and professional events
Prestige caterer for weddings, private and professional events
near Melun, in Seine-et-Marne
Your prestige caterer
For your unique events
Premium catering service of the Château du Mée, la Table de Mets Souvenirs specializes in high-quality, made-to-measure wedding meals, personal celebrations and professional events in and around Seine-et-Marne: the Chef and his seasoned team offer first rate, exclusive service and gastronomic cuisine in charming venues, driven by their desire to provide a unique and unforgettable experience..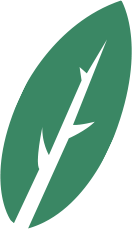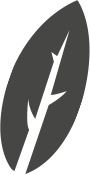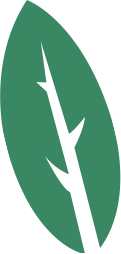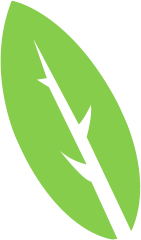 Excellence for your wedding and personal celebrations
Logistical peace of mind, a personalized experience, an unforgettable moment shared: to celebrate your wedding or gatherings with family and friends (birthdays, baptisms, etc.), La Table de Mets Souvenirs proposes a completely customized offer. By your side every step of the way, we take the time to truly listen, so that your event will be a perfect reflection of you and a delight for your guests.
Entrusting your private events to La Table de Mets Souvenirs, catering service of the Château du Mée, guarantees a creative gastronomic experience in a charming venue, with a team of seasoned professionals.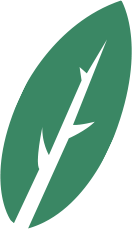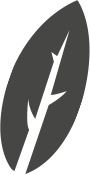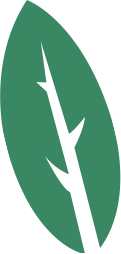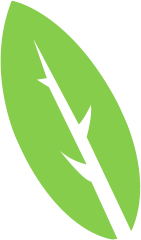 Expertise for your professional events
Experts at organizing work seminars, the teams at La Table de Mets Souvenirs will manage your cocktails and business meals with a singular goal: to make your professional event an unforgettable moment of celebration, conviviality and bonding for your teams or customers.
Our fully customized offer ensures that your event is perfectly suited to your needs, while our gourmet cuisine and first-rate service guarantee excellence.
Give your partners, clients and employees a unique and memorable experience near Paris.
Know-how and excellence
The "turnkey" option
Peace of mind
With the "turnkey" option, the Château du Mée catering service handles every aspect of your private and professional events in Seine-et-Marne, Essonne, Yvelines and Val-de-Marne, ensuring seamless organization and no surprises.
Enjoy complete peace of mind for the planning of your meals, and the promise of perfect execution on the big day…
The turnkey package is a fixed price option that includes all catering and table service, with no extra charge, as well as upstream support in preparing your event down to the last detail
Turnkey package: 150 € per person, all included
Customized wedding meal: starter, main course, cheese, dessert, drinks, cake...

Aperitif

Cocktail

Installation

Table decoration and rental

Dinnerware rental

Overtime

Culinary demonstrations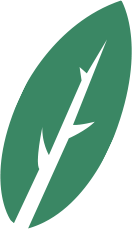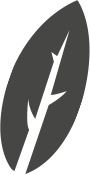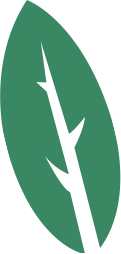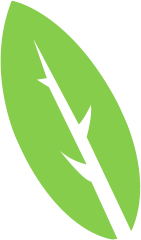 Customized gastronomy
Gourmet delights
Delicacies prepared by our Chef with equal parts skill and audacity: Michaël Haelewyn, veteran of renowned gastronomic kitchens, invents a creative and daring gourmet cuisine, inspired by your whims and exceptional products - lobster, turbot, fillet of beef, etc. - that will be perfect for your celebration.
To create your menu, come to the Château du Mée near Melun, where our attentive Chef awaits.
Share your thoughts and ideas, and together we'll compose the perfect, one-of-a-kind gourmet feast to surprise and enchant your guests!
Exclusive, elegant venues
We have a selection of charming, prestigious locations that are ideal settings for your private and professional receptions in Seine-et-Marne, Essonne, Yvelines or Val-de-Marne, all within a 100 km radius of the Château du Mée.
Manors, farmhouses, chateaux, etc. Our partners offer beautiful, chic venues that combine elegance and calm, while providing every amenity for your unique receptions.
Our teams are on site to handle set-up, meal preparation and clean-up once the festivities are over, giving you a stress-free experience and complete peace of mind from beginning to end.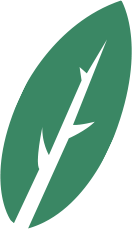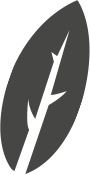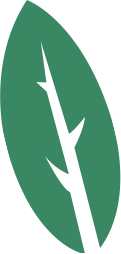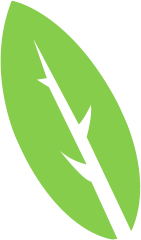 Information and contacts
La Table de Mets Souvenirs, our customized catering service, operates within a 100km radius around the Château du Mée for your private and professional events near Paris, in Seine-et-Marne, Yvelines, Val-de-Marne, Essonne, Seine-Saint-Denis..
For more information, please contact us by phone: contact@rcdm.fr.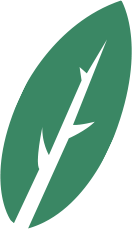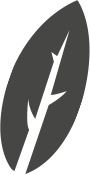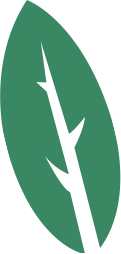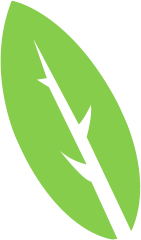 To discover a bit more...
Château du Mée an excellent combination of tranquility, elegance, conviviality and comfort. Immerse yourself !
Discover the photos